You're Instantly Like Family
Cayman Friendly Tours was founded in 2015, although we have more than 40 years of experience in the industry. We take great pride in ensuring our customers' total satisfaction. The moment you book a Cayman tour with us, we instantly treat you and serve you like family rather than a tourist.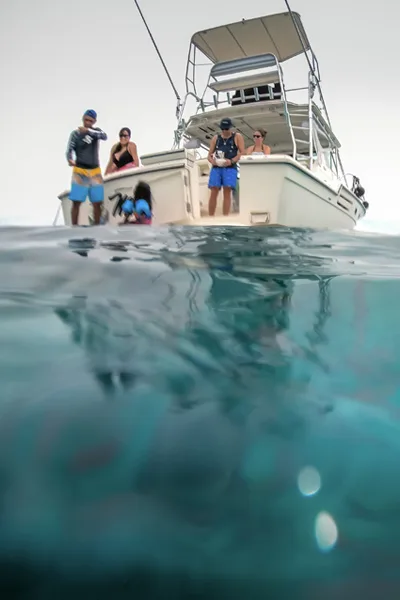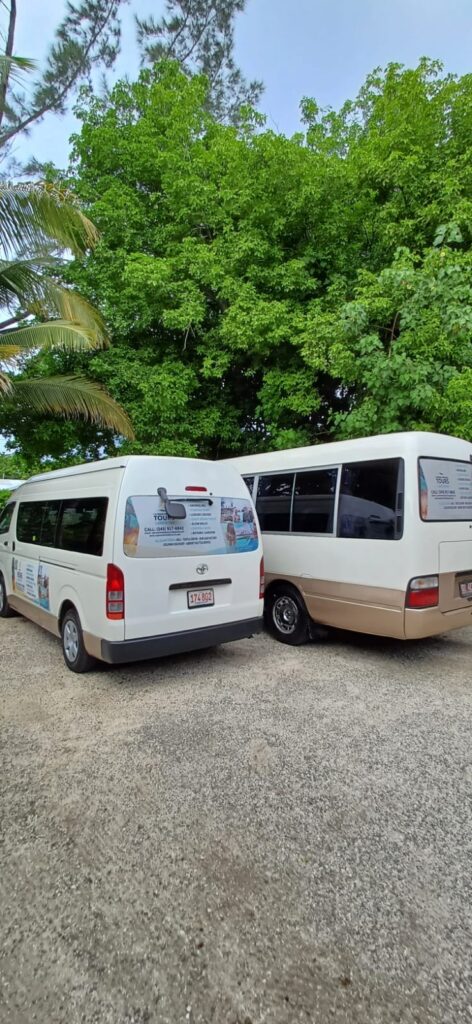 VacationsByMercy
2022-11-05
Most Amazing Tour in Grand Cayman I came across Cayman Friendly tours with Captain D, last minute and it was AMAZING! Honestly the best excursion experience of my life and I cruise often! Personalized custom tours for small and large groups.Wr visited 7 mile Beach, Hell, Dolphin Discovery, Turtle Centre , Tortuga Rum Factory and toured the island. We honestly felt like family for the day. Definitely recommend hands down .. can't wait to visit again!!
Fun, informative tour My friend and I had a fantastic tour of Grand Cayman with Captain D. When I spoke to Captain D to reserve a time he indicated that he would provide us with an extensive tour of the island and he did that as promised and more. Captain D's extensive knowledge of the history of the Cayman Islands was impressive and he was able to answer any and all questions we had. Captain D was prompt with picking us up and was a pleasure to be with. I would highly recommend scheduling this tour with Captain D as you won't be disappointed.

An Amazing Experience My wife and I went on a private 3 hour tour with Captain D on Grand Cayman Island and it was an absolutely amazing experience! He shared stories and history with us that is not found in history books and took us to places that are not on common tours. I have been on tours all over the world and Captain D's tour was by far the best tour that I have ever been on.
Tony Parchue, M.D.

Fun and entertaining took a bus tour of Grand Cayman Island with Captain D, was very informative and engaging, had a great time and paid attention to detail. we had a group of six and had a wonderful day. Would highly recommend...

Best local tour operators! Captain D and Clay were awesome! Best small tour operators on the island. Very knowledgeable guys. They can tell you all about the local fish and plants while out on the water. The stingrays love them!!

Best Stingray City and Snorkeling Tour!!!! Captain D and the Cayman Friendly Tours are AWESOME! Captain D did not only provide an amazing tour boat with snacks and drinks and a bathroom but the places he took us to snorkel and of course stingray island were terrific !
He is such a great guy and he shared so many great local stories And Cayman history that it made this excursion the best!!!
I can't say enough good things about this experience! Clay his nephew also helped guide us through the snorkeling and stingray experience by pointing out beautiful and exotic sea creatures!
This is a MUST when visiting the islands! If you only want to choose one excursion this is the one to do!!!

Awesome experience Visiting sting ray city and snorkeling on the reef. Great information and passion from Captain Dee. Captain Dee made us feel like family and was 100 % involved with every segment of our trip. He even got Grandma in the water and personally snorkeled with her !!! Would definitely recommend this Tour with Cayman Friendly Tours to everyone.

Captain D and his crew are the best We live on island and we have used Captain D for numerous boat outings with family and friends who are visiting. Hands down the absolute best boat days ever! The boat is clean, plenty of space to sit/lounge, and the sound system is amazing! Captain D is so accommodating. Anywhere you want to go: snorkeling at the reef, stingray city, kiabo, starfish point, rum point. You name it and they will ensure you have the best experience. Clay is a master stingray whisperer which means some good quality time with the rays at stingray city that makes for amazing pictures. They make you feel at home and comfortable the whole time. I wouldn't pick any other company for a day out on the water! Book with them and you won't be disappointed!

brittanyshelley
2021-08-07
Super Fun, Flexible & Friendly Staff! Amazing private charter for my coworkers and I! This is now our second time using this company and it never fails to amaze us with it's friendly staff and excellent service! We went to Stingray City, the Coral Garden & then George Town Yacht Club for dinner!

Super relaxing and we even got to connect our phones to the bluetooth speakers and lots of different seating options!

Absolutely a must do Cuddling the Friendly stingrays at stingray city and seeing the beautiful fish and coral reef in the Cayman islands .
The unique blow holes of eastern Grand Cayman
Private land transport and boat charters
Cayman Friendly Tours offers private and personalised excursions by land and sea. We ensure that you enjoy Grand Cayman and its interesting sites and allow you to create unforgettable moments on your trip to Cayman.
Man o war bird feeding time
Discover Grand Cayman The Cayman Way
To experience one of the most beautiful islands on earth with us is to experience it the way it should be experienced – the Cayman way. Get ready to be blown away by experiencing some of the clearest waters in the world, diving into the Caribbean Sea, being greeted with 50 shades of beautiful blue and much more.
Our irresistible environment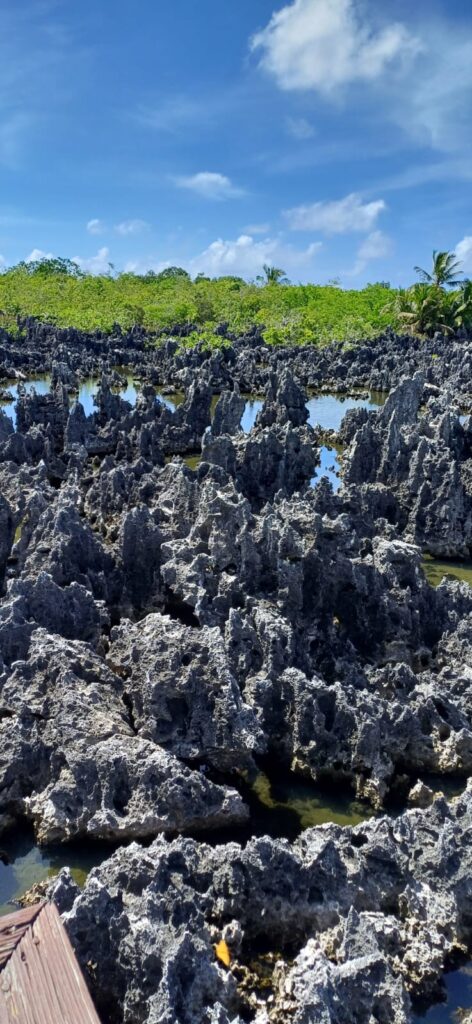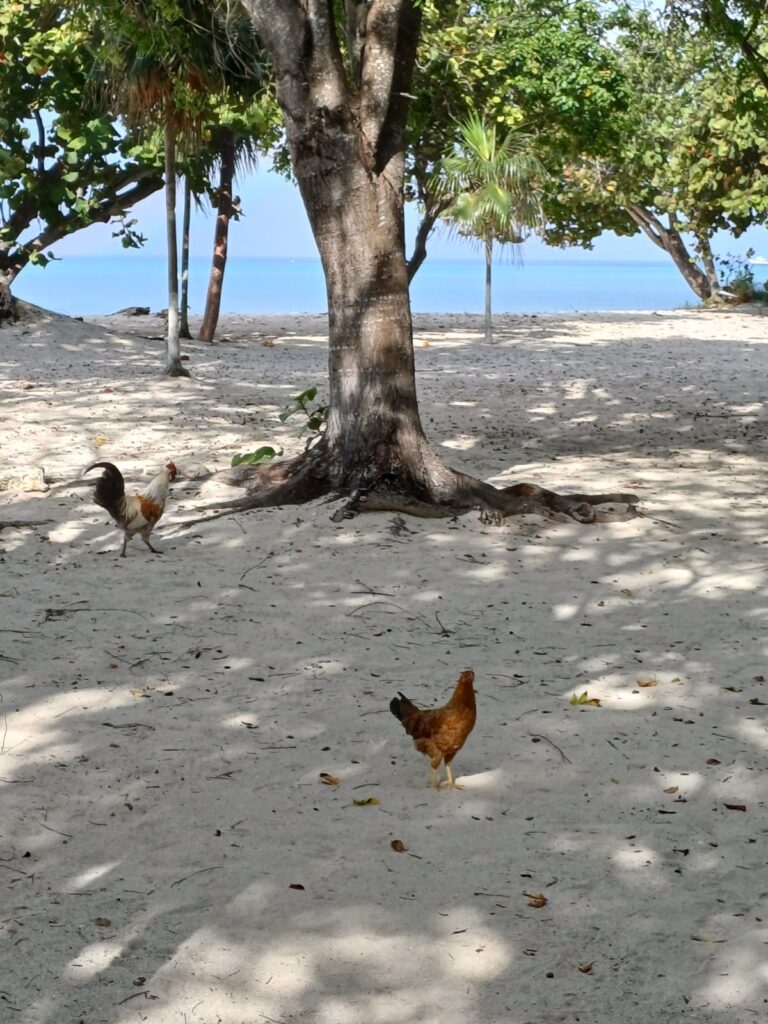 Welcome to Cayman!
Let your travel dreams begin now!