Book Private Group or Personalized Bus Tours & Excursions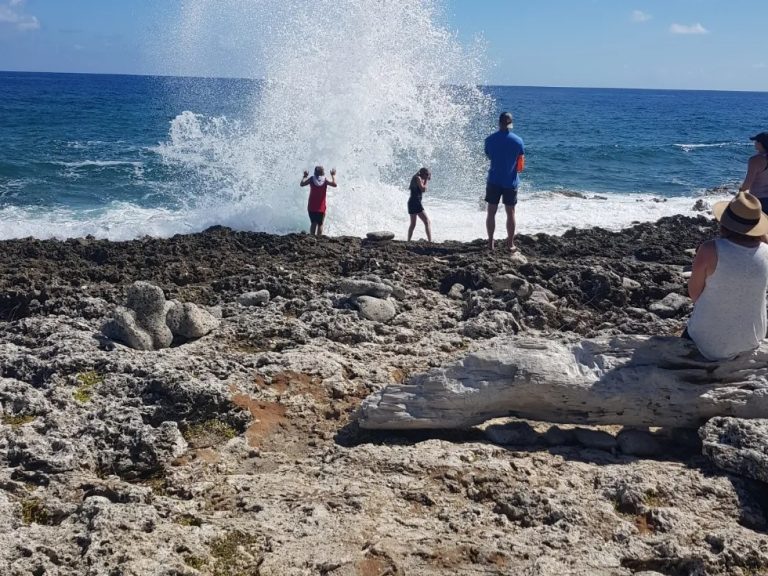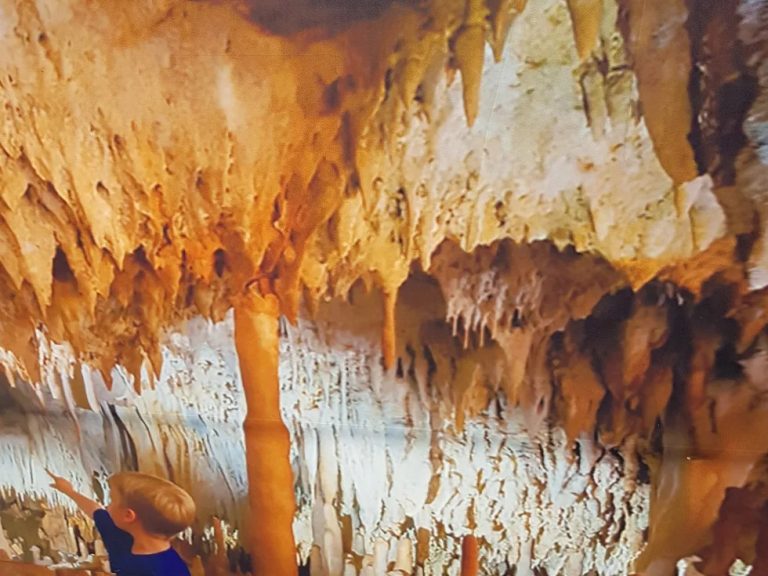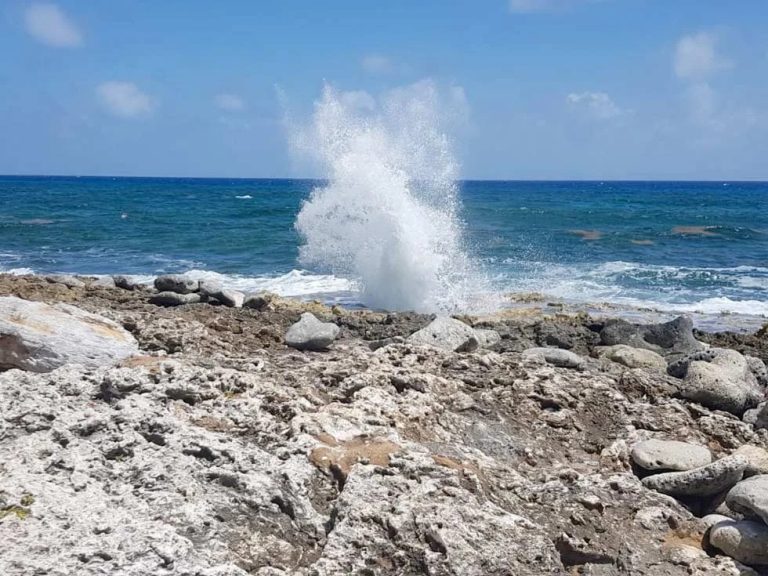 Experience What the Average Tourist Does Not - Crystal Caves and Blowholes Escape
On this tour, we will embark on a 45-minute journey in air-conditioned comfort across the island of Grand Cayman. Along the way, you will see George Town, our capital, pass through local residential communities, and view high-end mansions. During our travels, your informative and friendly driver/tour guide will share insights about our geography, people, history, and culture.
Upon arriving at Cayman Crystal Caves, you will enjoy a 90-minute guided walking tour. Here, you'll experience the magnificent caves filled with stalactite and stalagmite crystal formations, created naturally by the seepage of water droplets over a vast number of years. Surrounded by wild and lush tropical forests, flora, and fauna, this combines into an awe-inspiring showcase of Mother Nature at her finest for your adventurous enjoyment.
After leaving this attraction, we will drive on to the unique Blowholes of our Island in East End. This 15-minute stop offers a display of the stunning surrounding Caribbean Sea, blasting through natural openings in our coastal Ironshore rock, resulting in an amazing photo-op experience.
** Duration: 4 hrs
** Price: USD 119 per adult / USD 109 per child
** NOT recommended for cruise ship passengers.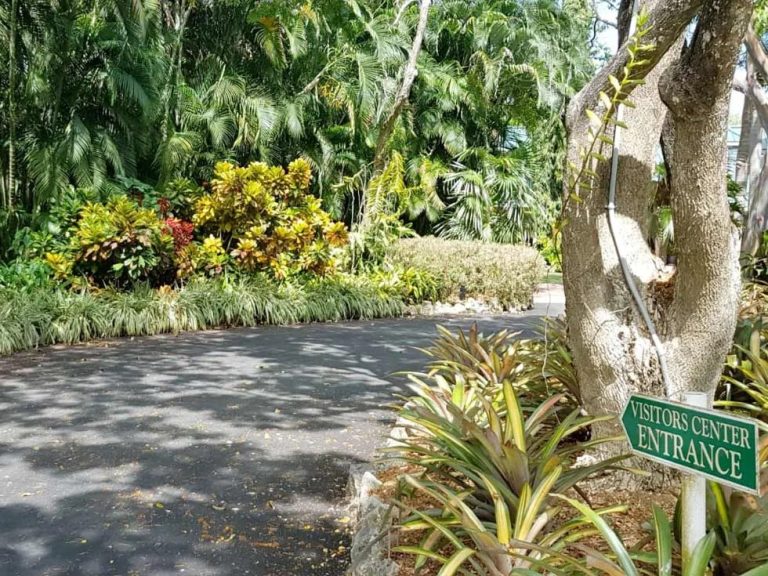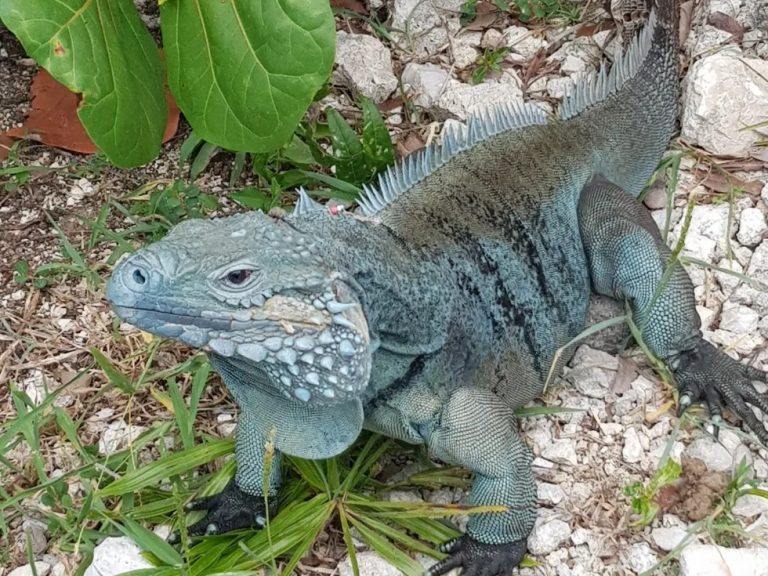 Go Where Ordinary Tourist Doesn't Get To - Botanic Gardens and Eastside Getaway.
Join us for a 45-minute drive in air-conditioned comfort to the beautiful, wild, and lush Botanic Gardens. Our journey will take us through the Capital, George Town, the island's local residential communities, and upscale mansions, all while learning about our geography, history, people, and culture from your friendly and knowledgeable driver/tour guide.
At the Botanic Gardens, you will enjoy a 30-minute walking tour that is both informative and fun. This is your opportunity to witness a plethora of Cayman's wild and floral plant life, as well as many of our traditional medicinal plants, all of which are alive and well, fully labeled and described. You will also have a chance to spot our national bird, the Cayman parrot, as well as the extremely rare blue iguana in the wild.
After departing, our next stop will be The East End Blowholes for an awesome photo op. Then, our drive continues through the historic, rustic, and traditional district of East End, with a 10-minute stop at Cayman's most famous shipwreck site.
** Duration: 3.5 hrs
** Price: USD 95 per adult / USD 89 per child
** NOT recommended for cruise ship passengers.