Live The Endless Adventures in Grand Cayman
Creating Indelible Moments Everywhere
Cayman Friendly Tours take genuine care in ensuring the maximum customer satisfaction in every single tour to create indelible moments that transcend to life's most amazing memories.
We have an outstanding reputation and over 40 years of industry experience, delivering excellent customer service. We have customer service trained staff with P.R.I.D.E (Personal Responsibility In Delivering Excellence). We offer combined services with land and water tours.
Food/Fruit platters can be included at your request and charge.

On Board Amenities

Sanitized Snorkel Equipment

Island Wide Pickup Service

CPR Certified Staff

Complementary Soft Drink, Water and Ice

Life Vest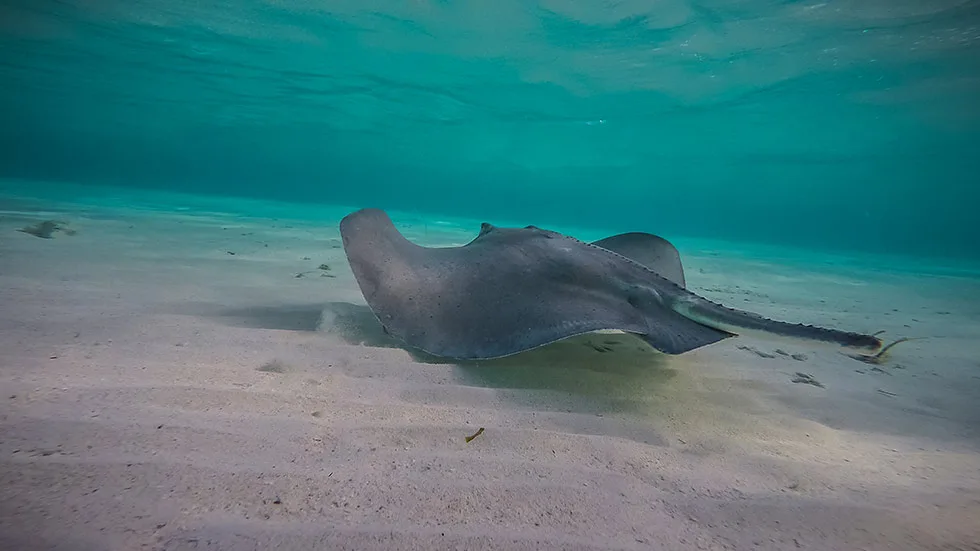 Explore Under The Sea & Above The Ground
Are you ready to experience one of the most beautiful islands in the world? From its gentle waves to some of the best snorkelling sites, its white sandy beaches to many wondrous adventures. Count on Cayman Friendly Tours to tour Grand Cayman with great fun and ease.
Cancellations made by yourself prior to 48 hrs of departure time will be free. Cancellations made by yourself 24 to 48 hrs prior to departure time will be 50% of total charge. Cancellations made by yourself within 24 hrs of departure time will be 100% charge. If for some uncontrollable reason, Cayman Friendly Tours cancels your excursion you will not be charged, we may not cancel for rain alone. Your card is only to confirm your reservation, you 're not charge until tour time.
Get ready to marinate in the magnificent waters.